WE NOW LIVE IN AN EXPERIENCE ECONOMY.
WHAT WEBSITE VISITORS EXPECT OF A WEBSITE HAS FUNDAMENTALLY CHANGED.
NOONE LIKES TO BE BORED BY PURE INFORMATION ANYMORE.
#shifthappens
The expectations that visitors have of a website have changed;
and with them also the way in which websites need to be designed.
Keep scrolling for a brief overview.
1990s
Static websites with
little or no functionality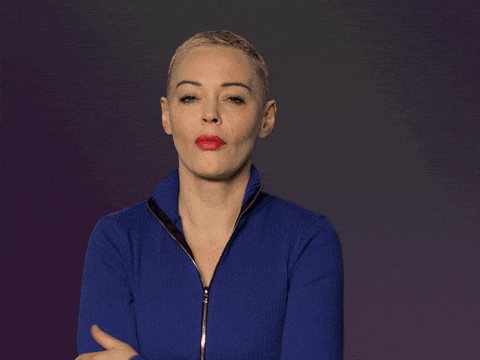 2000s
Flash-animated
Websites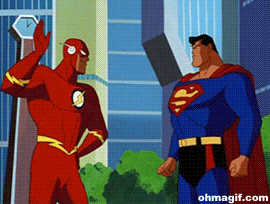 2010s
The mobile revolution:
responsive websites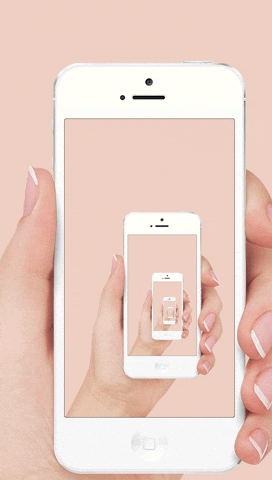 Today
Focus on UX:
User-centered Websites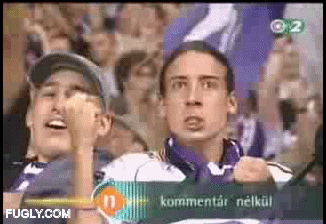 EVERY INDUSTRY IS SHIFTING
CONSTRUCTION OR HIGH-TECH
TRAVEL / BOOKING
LUXURY OR E-COMMERCE
CONSULTING OR AUTOMOTIVE
Leaders are creating new experiences through a new type of online representation:
a user-centered experience
OVER THE PAST 15 YEARS OVER 52% OF THE FORTUNE 500 COMPANIES HAVE DISAPPEARED
1955
AVERAGE LIFE EXPECTANCY OF A COMPANY OF 75 YEARS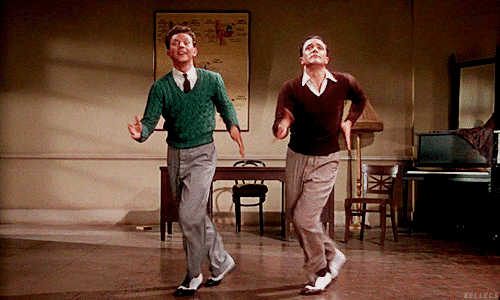 2015
AVERAGE LIFE EXPECTANCY OF A COMPANY OF 15 YEARS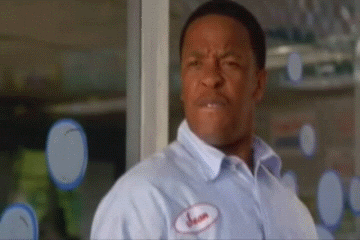 BUT TAKE RYANAIR FOR EXAMPLE.
WITH A WEBSITE TRANSITION FROM THIS IN 2007…
TO THIS IN 2015
THEY VASTLY IMPROVED THEIR WEBSITES USER EXPERIENCE
BOOSTING THE QUARTERLY PROFITS BY 25%.
Today's users expect effortless experiences. Don't let essential people and processes stay stuck in the past. Speed it up, skip the hassles, and knock out frustrations. Transform what matters most to your business and win.
RIGHT AMOUNT OF INFORMATION
INFORMATION AT THE RIGHT SPOT
UNCOMPLICATED WEBSITE STRUCTURE
DESKTOP & MOBILE
EMOTIONAL DESIGN